ESSAY: IS FASHION OVER FUR?
Categories:
Other Brands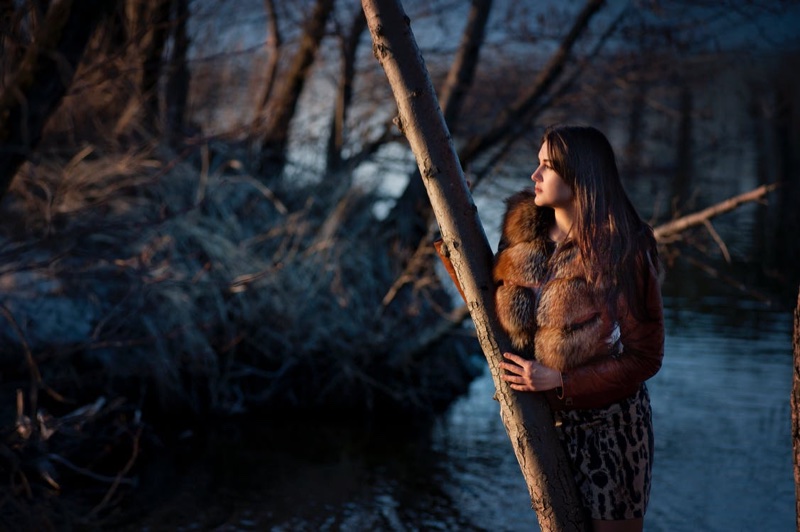 Photo: Pexels
Fur was long a sign of luxury and status. But as we move into the 21st century, it has become more of a faux pas to wear. With luxury fashion houses such as Gucci recently announcing the decision to go fur free, using animal skin is quickly becoming antiquated. Other fashion brands such as Armani, Hugo Boss and Ralph Lauren have also gone fur free in recent years.
Gucci's announcement made in October 2017 caused major headlines around the globe. "Gucci going fur free is a huge game changer. For this powerhouse to end the use of fur because of the cruelty involved will have a huge ripple effect throughout the world of fashion. A staggering 100 million animals a year still suffer for the fur industry, but that can only be sustained for as long as designers continue to use fur and consumers purchase it," says Kitty Block, president of Humane Society International.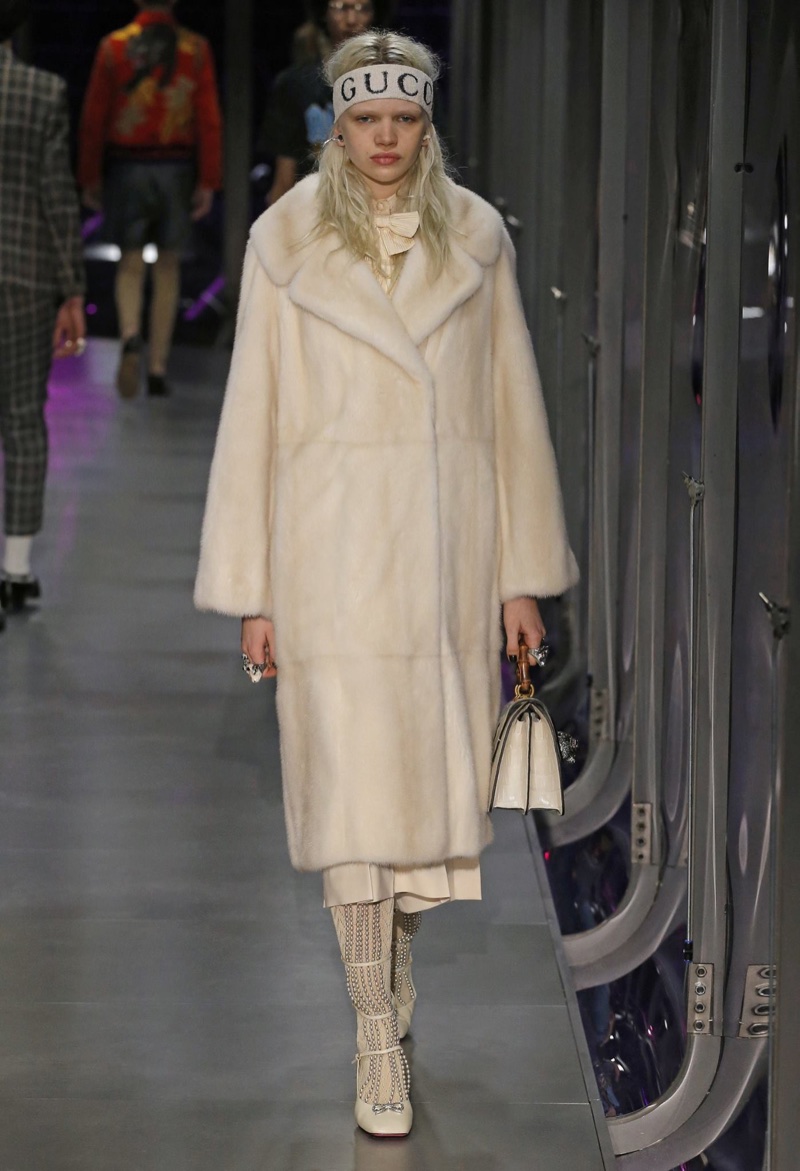 Model wears fur coat on Gucci's fall-winter 2017 runway
WHY FUR IS NO LONGER CHIC
Fur is losing popularity amongst luxury brands and there are multiple factors to explain why. Animal rights activists groups such as PETA and Respect for Animals have pushed for brands to stop using fur for years now. "Technology is now available that means you don't need to use fur," Gucci CEO Marco Bizzarri told Vogue. "The alternatives are luxurious. There is just no need."
Let's look into the specifics of Gucci's recent announcement. The brand will be fur free by the spring 2018 season. For the past ten years, the company has invested into synthetic leathers as well as more sustainable resources. Likewise, Gucci will auction off its remaining animal fur items with proceeds going to animal rights organizations.
Another reason for more fashion brands moving away from fur can be linked to consumers themselves. If you go to a Facebook or Twitter page for brand which uses fur or tests cosmetic products on animals, you will often see consumers writing comments expressing their disappointment. Additionally, a focus on the environment is more important for the millennial consumer. And the group is said to count for more than half of Gucci's customers.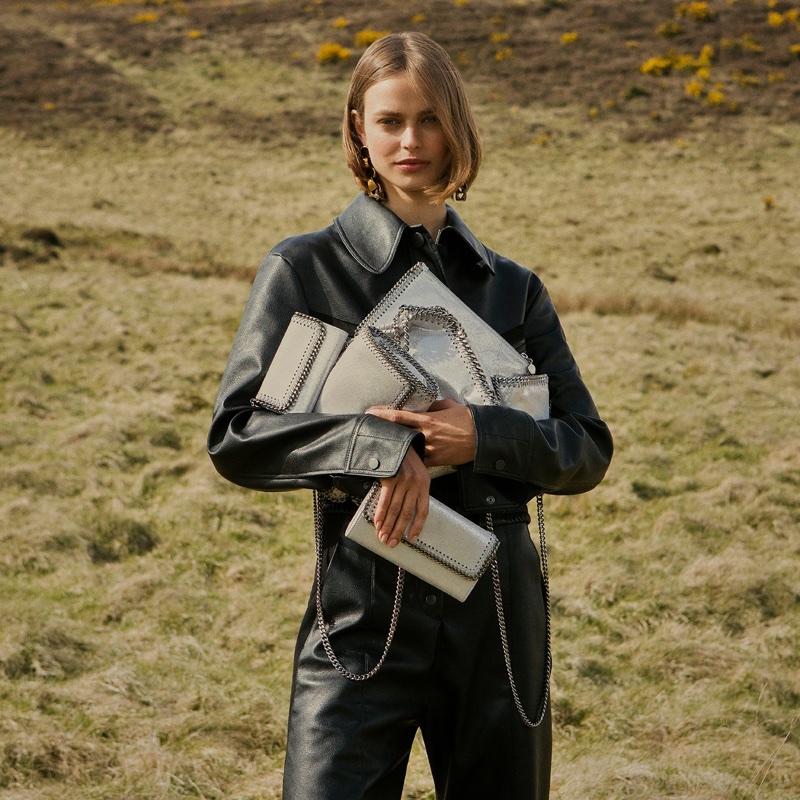 Categories

New Posts

Hot Posts

Tag Cloud