Categories:
Other Brands
If there is an underrated designer bag in the world, the one that walks around unnoticed by a lot of fashionista's, then it would be the Salvatore Ferragamo Vara Bag. In terms of price and quality, this handbag is a steal. In terms of design, this bag is matches to the level of Chanel, Dior and LV. The Vara Bag is made to be an effortless, timeless and ladylike handbag, so be prepared to look fabulous.
For those that wants a bigger Vara Bag. One that's evenly cute but just different in shape. Go to Salvatore Ferragamo Vara Rainbow Bag.
The Design
Chanel has the CC logo, Louis Vuitton has the LV logo and Ferragamo has the bow. Whenever you see a beautiful handbag with a nice cute bow, you will instantly recognize that it's a creation from this brand. Almost every Ferragamo's Classic Handbags are made with a bow. The center of the bow is embellished with the house's signature.
The Vara Bag looks both classy and classic. There somewhat design added to make it more interesting, a bit more vintage. The bag is crafted in smooth leather, but the edges around the flap are highlighted. The bag looks soft, charming and streamlined.
There are multiple ways to carry. You can carry the Vara Bag cross body or just on your shoulder as it comes with a chain and leather strap. This strap can be removed so that it can be transformed into a clutch bag. The calfskin makes sure it's durable but soft at the same time. This leather is easier to maintain than lambskin.
The best thing about this handbag is that it comes in different bright leather. If you want, there is also a classic black color, but there are plenty of choices.
The Interior
The interior of this beautiful bag is made-up with a main compartment and an internal slot pocket.
The Prices And Sizes
The mini size is measured 5' x 8' x 1.5' (H x W x D) inches, priced $775 USD, €595 euro, $4630 HKD, $879 AUD, ¥77500 JPY.
Where to shop Salvatore Ferragamo Vara Bag?
1. Luisa Via Roma – the Vara Bag is available here in the color black as well.
2. MyTheresa – check for more colors via here.
3. Farfetch – a large collection of the Vara Bag can be found here.
4. Matches Fashion – you might also find more colors here.
More Images And Colors
comnum(0) tbcount(0) tbcount(100)
Categories:
Other Brands
Romee Strijd is ready for her closeup on the January 2018 cover of ELLE UK. Photographed by Laurie Bartley, the blonde beauty wears a metallic dress and striped shirt from Louis Vuitton's spring collection. Inside the magazine, Romee looks sporty chic on the basketball court. Stylist Anne Christensen selects statement fashions from the likes of Valentino, Chanel and Mary Katrantzou. Mixing sneakers with glam dresses, the Victoria's Secret Angel charms in each image.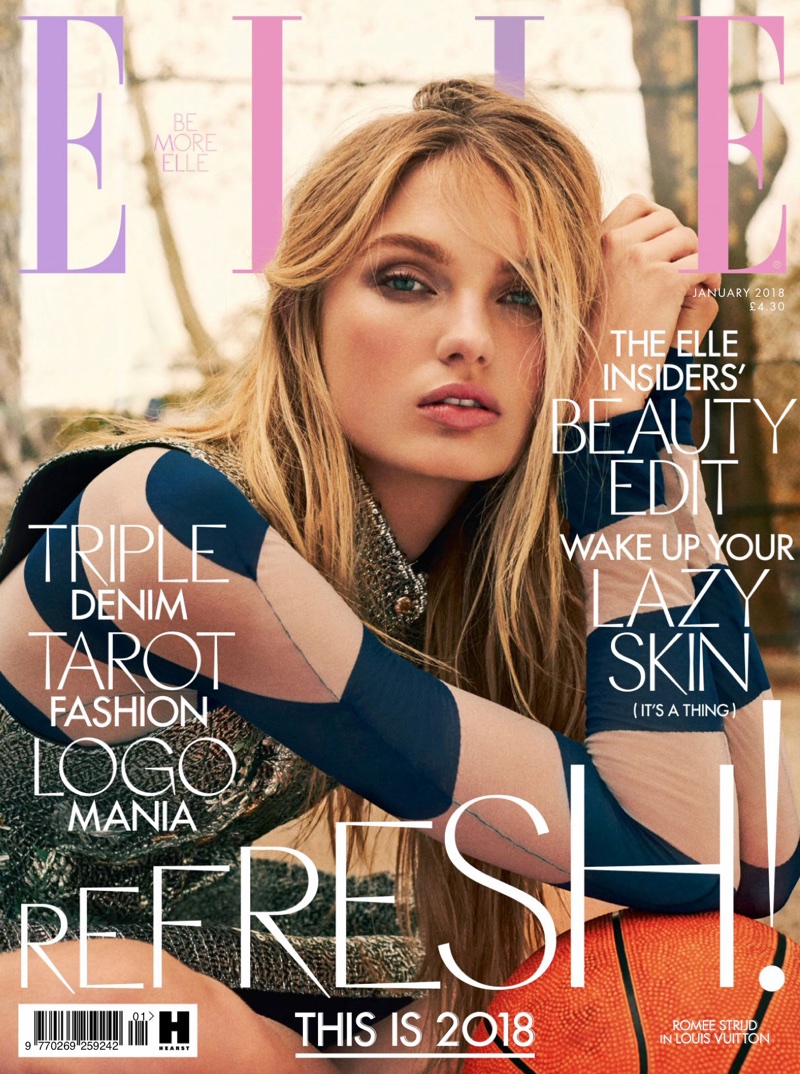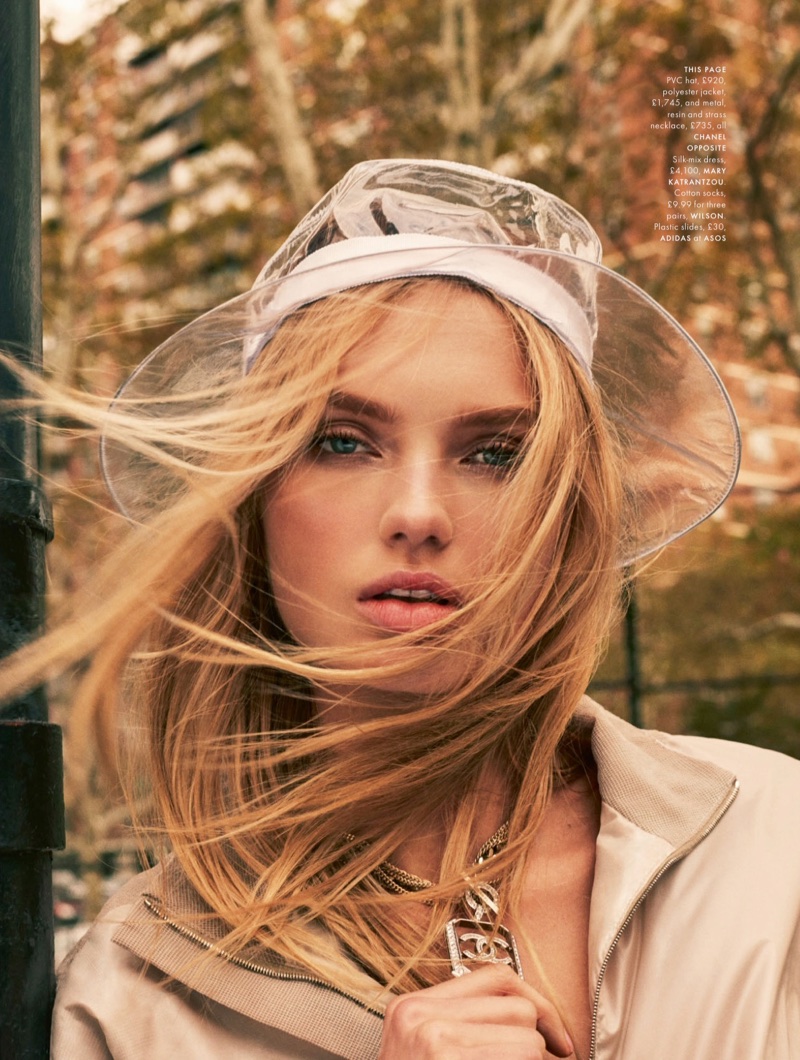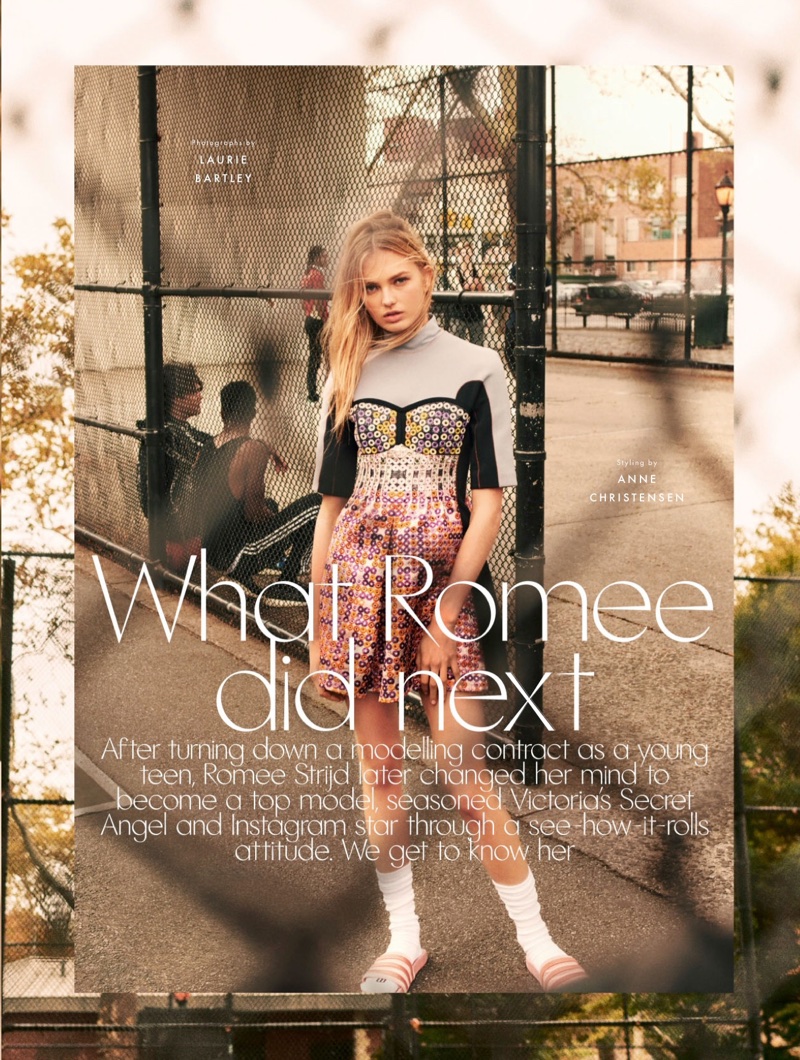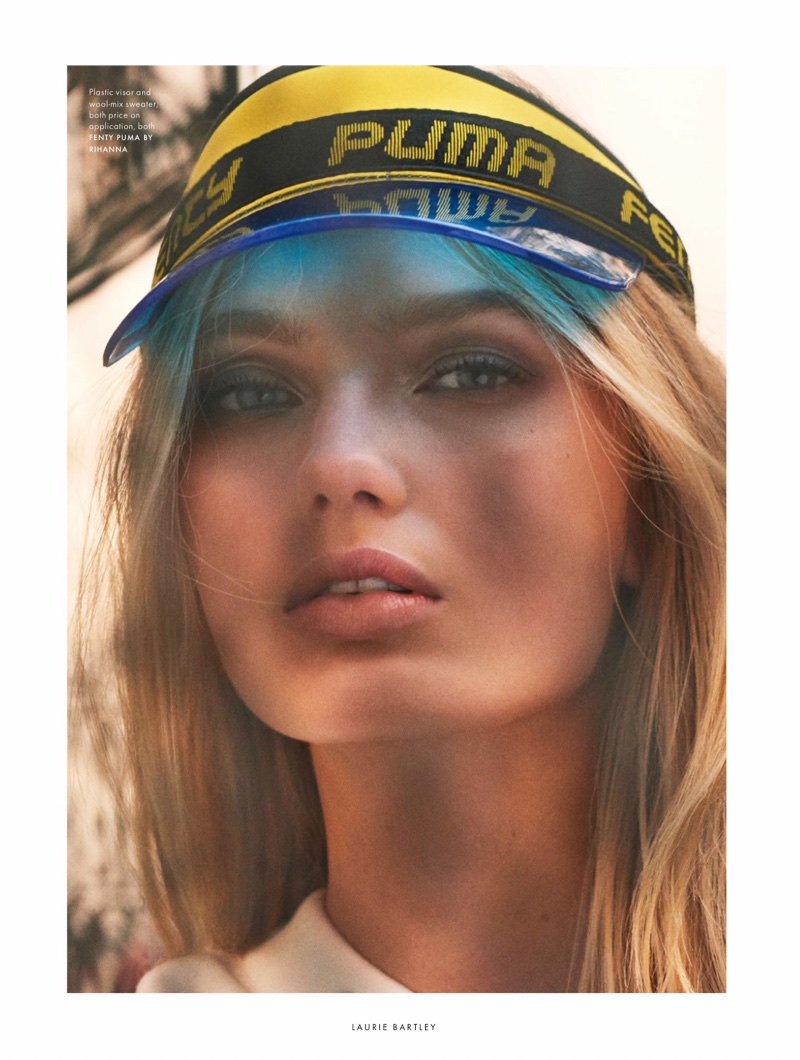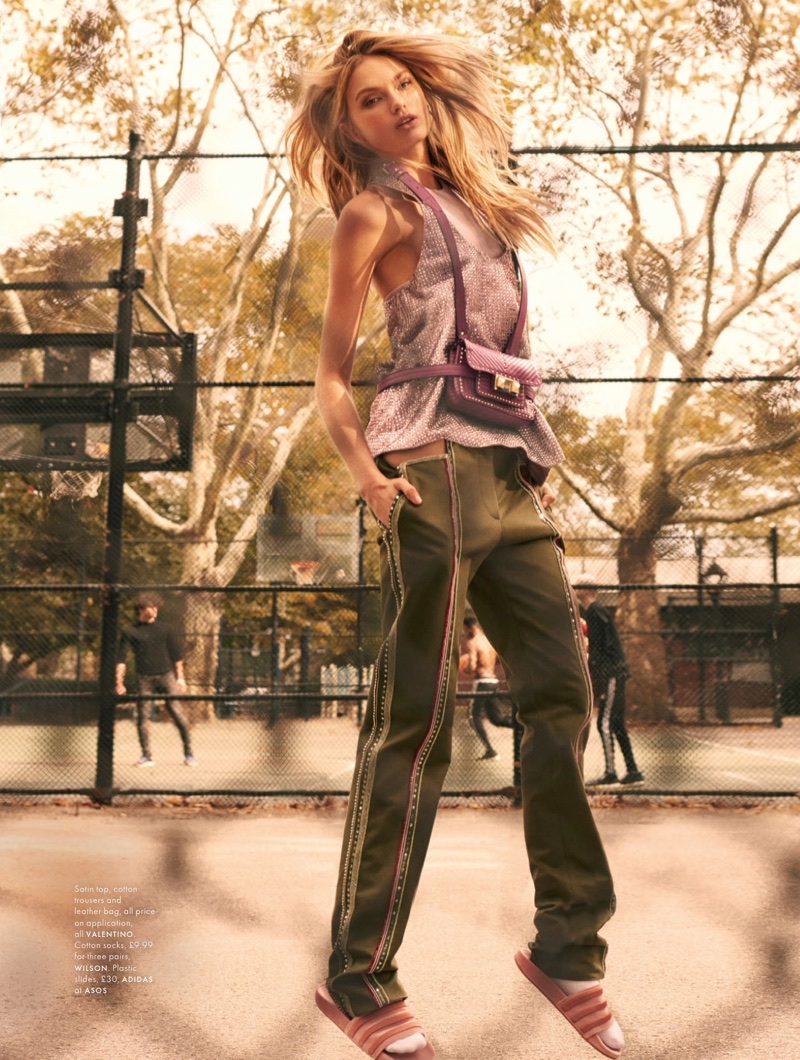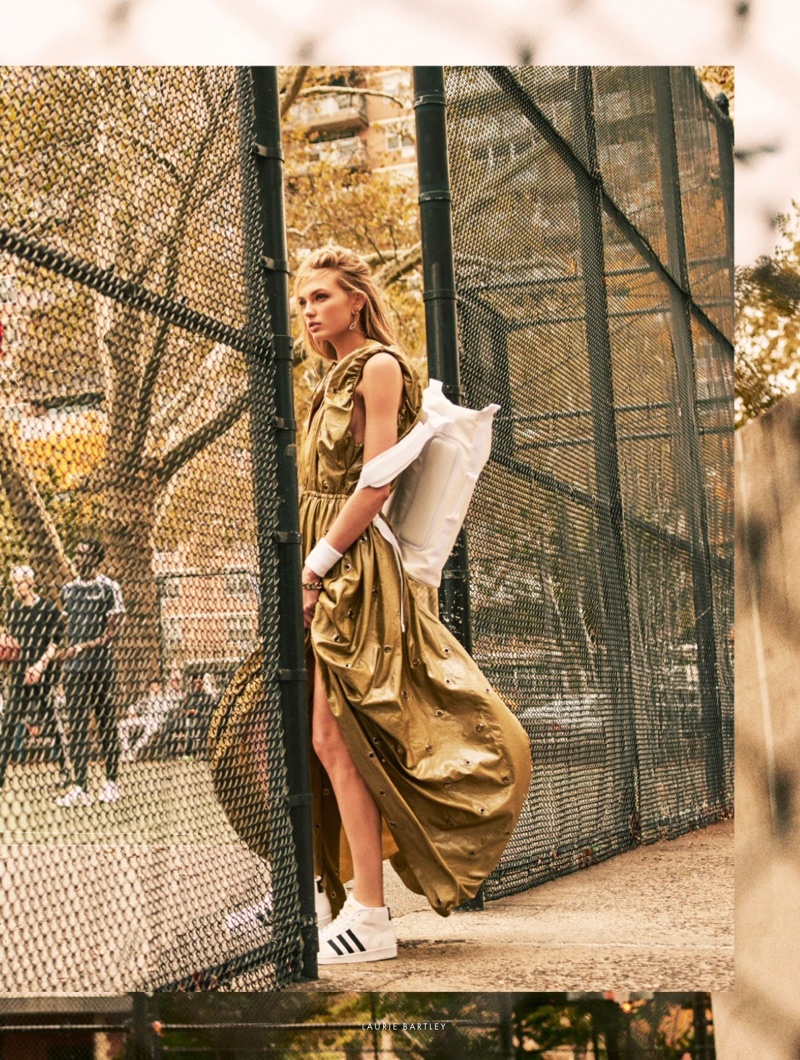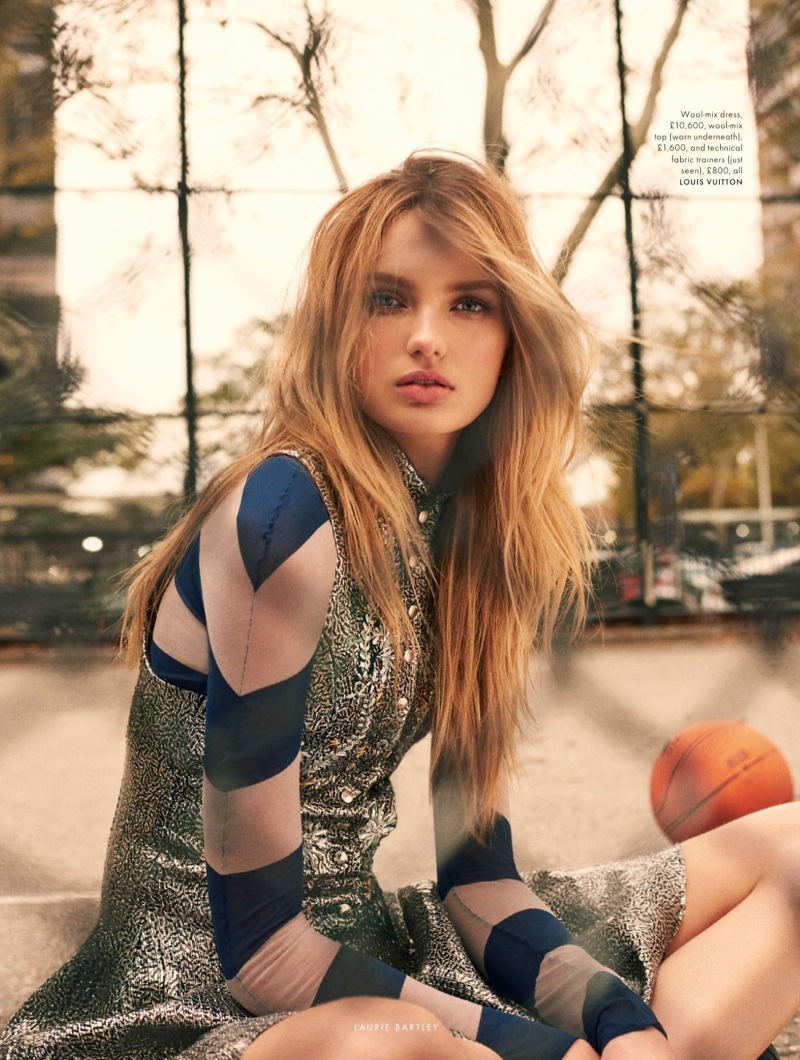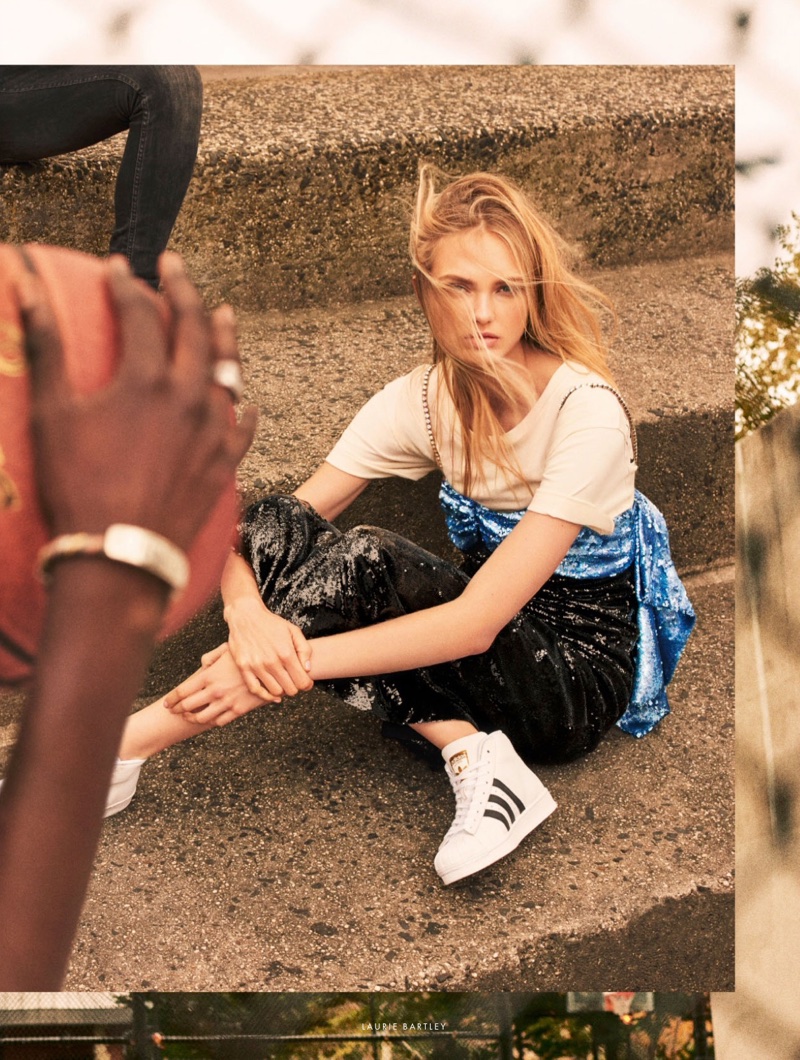 comnum(0) tbcount(0) tbcount(101)
Categories:
Other Brands
Jean Campbell graces the January 2018 cover of Vogue Russia. In front of the lens of Matteo Montanari, the blonde beauty wears a faux fur jacket from Coach 1941. Inside the magazine, Jean heads to the West Coast–specifically California–for a series of laid-back images. Stylist Margherita Moro dresses the British model in casual looks with a western twist. Jean impresses while wearing the designs of Louis Vuitton, Celine, Valentino and many more.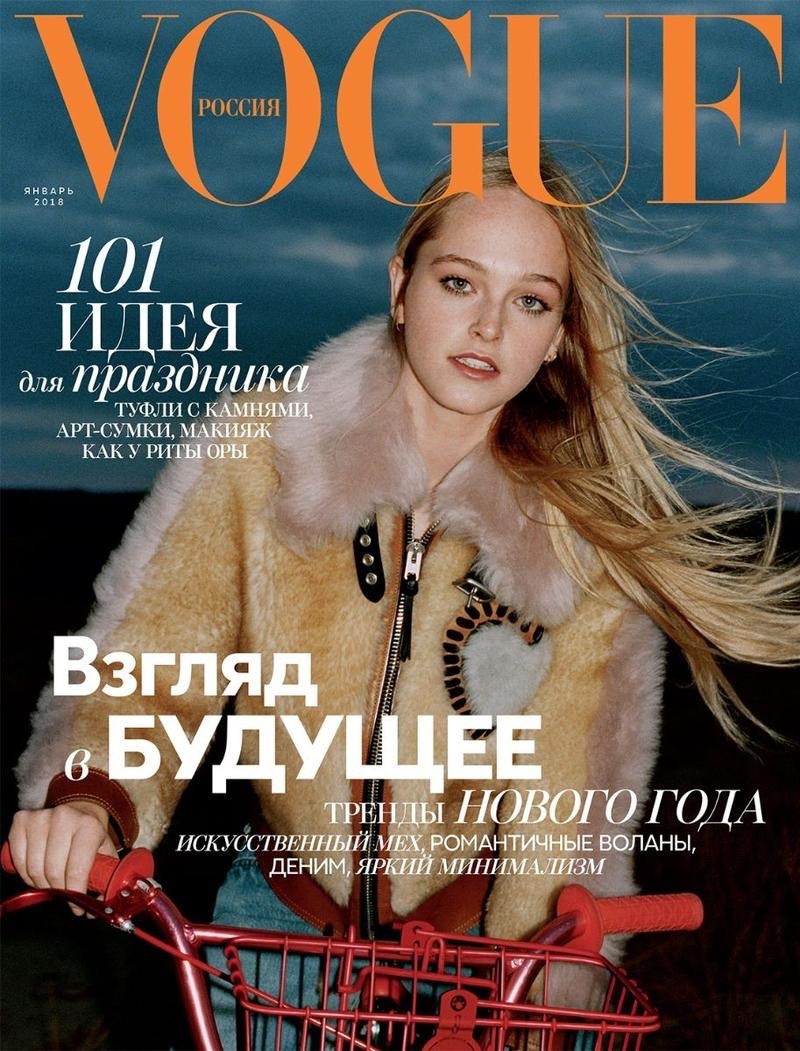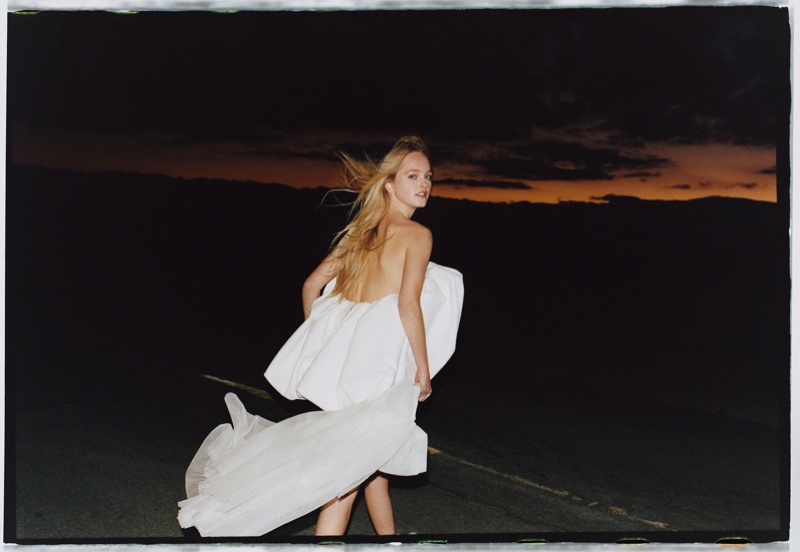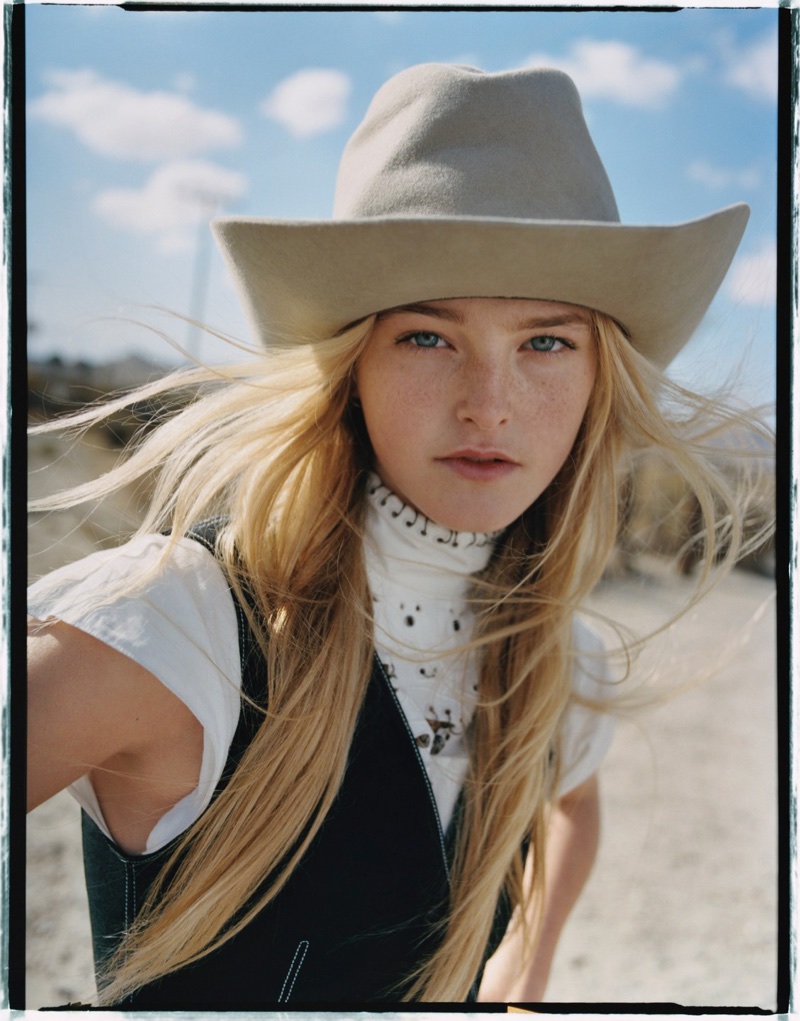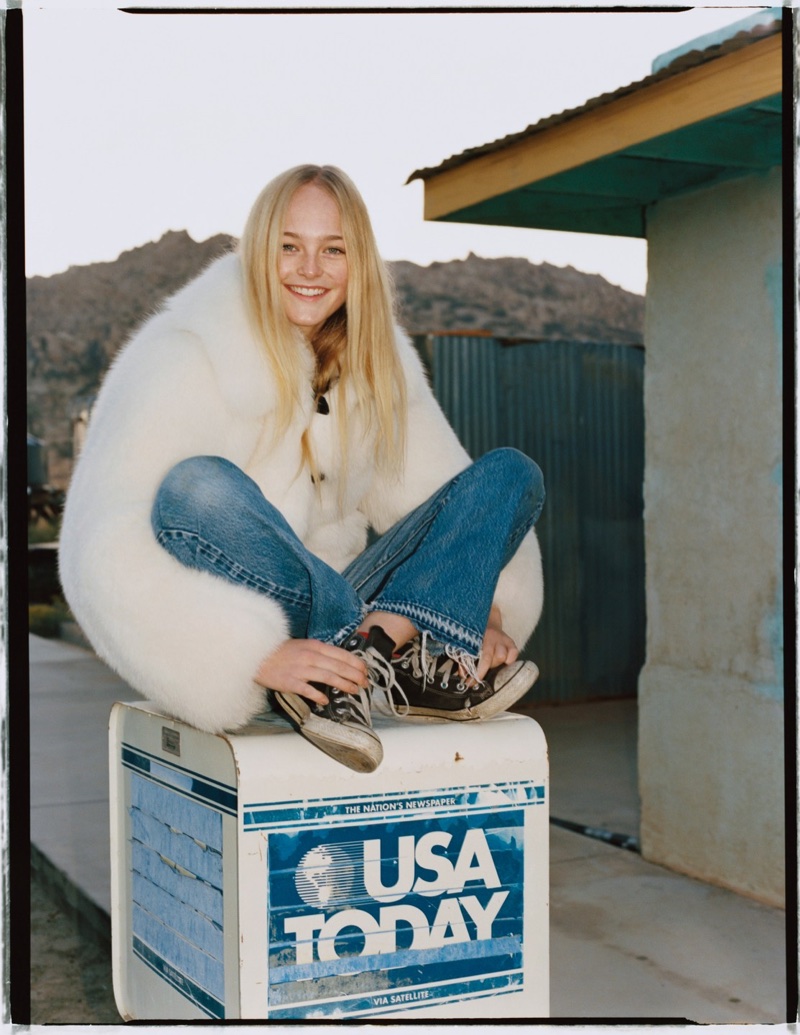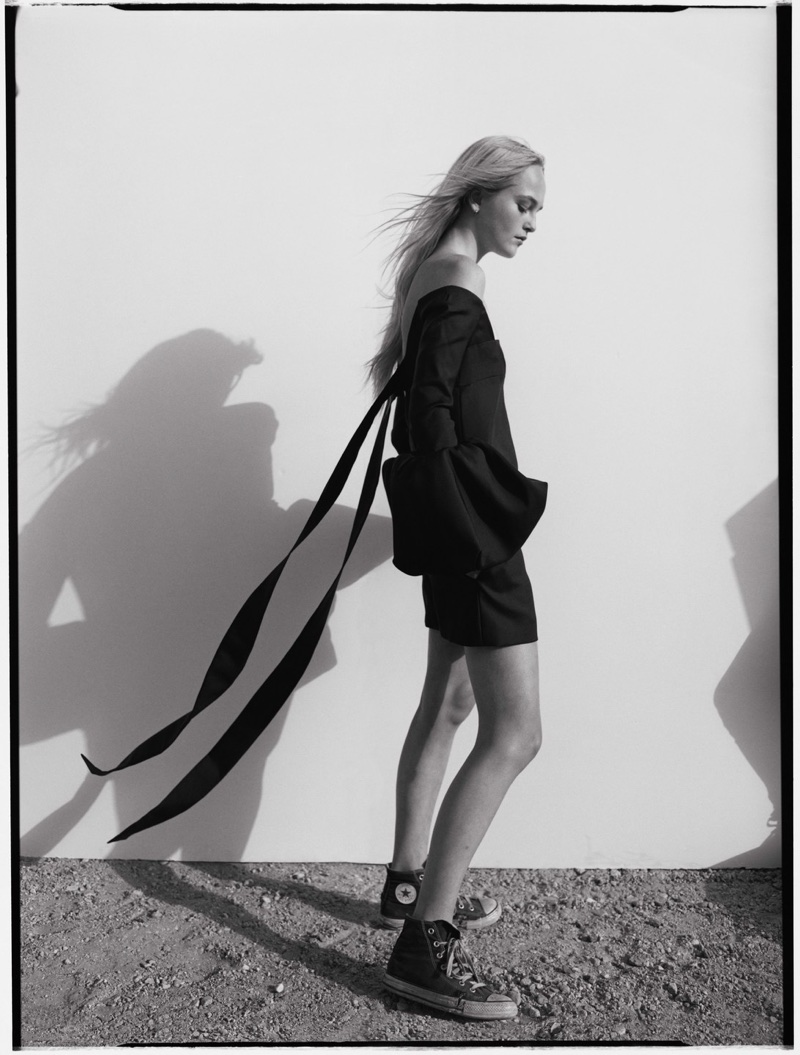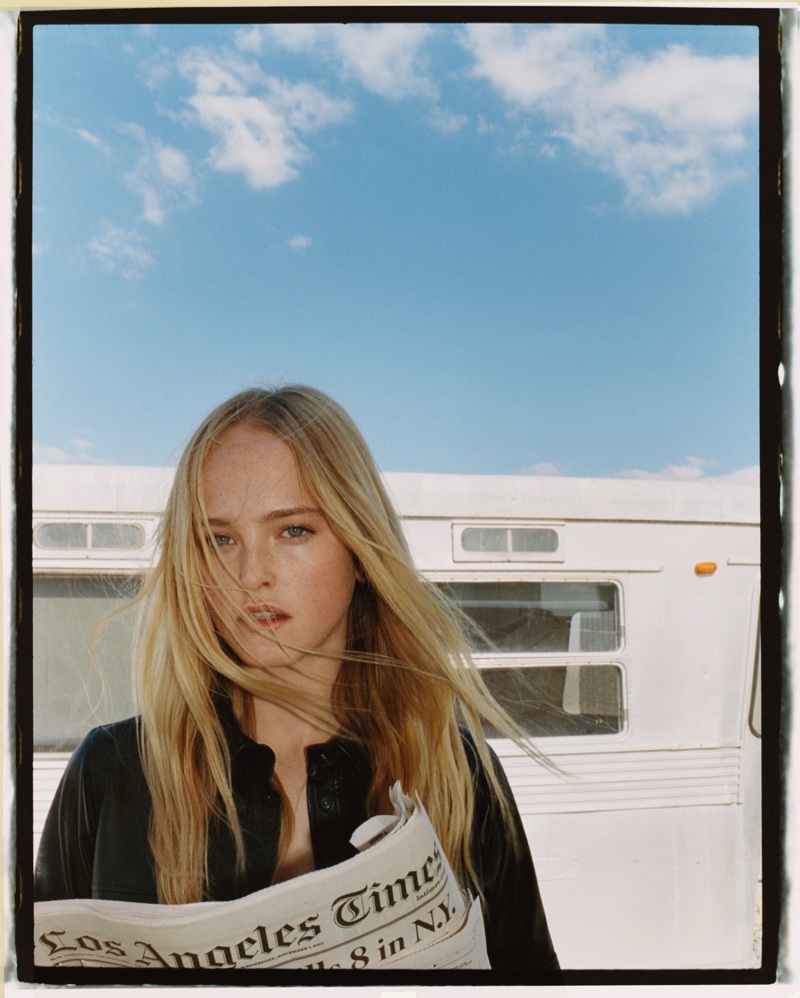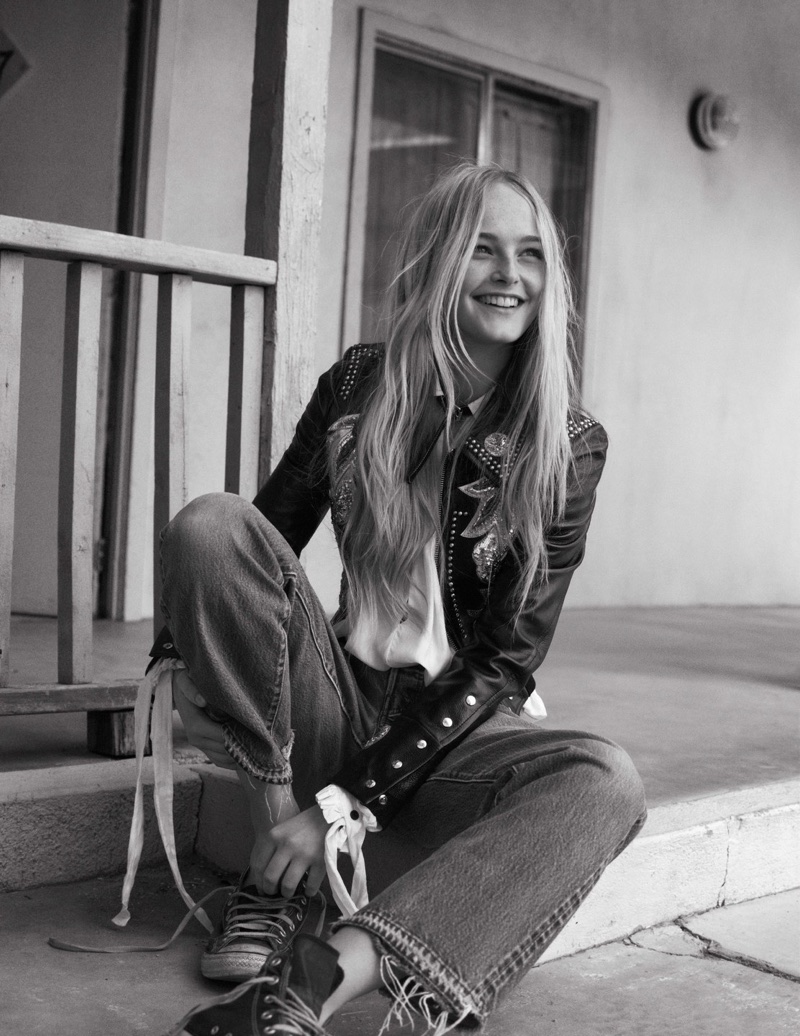 comnum(0) tbcount(0) tbcount(96)
Categories:
Other Brands
The Lady Dior Collection has existed for a very long time, yet it's still expanding. I guess innovation in the fashion world never ends, the sky is the limit.
Lately Dior has been experimenting and designing new handbags, which gave rise of new Lady Dior accessories. We have featured every one of them and here's a list of our favorites:
Lady Dior Wallet Compact Wallet
Lady Dior Voyageur Wallet
Lady Dior Yen Wallet
Lady Dior Wallet On Chain Pouch
Lady Dior Wallet On Chain Bag
And today the French Fashion House created another new wallet; it's called the Lady Dior Continental Walletfor the Cruise 2018 Collection.
The Design
This beautiful wallet has a rectangle shape and it comes with a flap. The overall look should look minimalistic, but it's made with canyon grained lambskin. This new type of leather creates a crumpling effect, much like the aged calfskin of Reissue 2.55 Bag of Chanel, which makes you feel like its been worn.
The crumpling effect erases the minimalistic appeal and adds a touch of vintage to it. The side is attached with the new DIOR charm, which is purposely made in aged gold hardware to match the leather. This charm is also stiff while the original DIOR charm is smooth. We do think the stiffness matches better to this design.
The Interior
This is a medium-sized wallet with spacious interior. Inside you will find 12 card slots, 2 gusset compartments, 2 flat pockets and 1 zipped pocket.
The Sizes And Prices
Measuring 19 x 10.5 cm, priced at €700 euro, £660 GBP via Dior boutiques.
comnum(0) tbcount(0) tbcount(95)
Categories:
Other Brands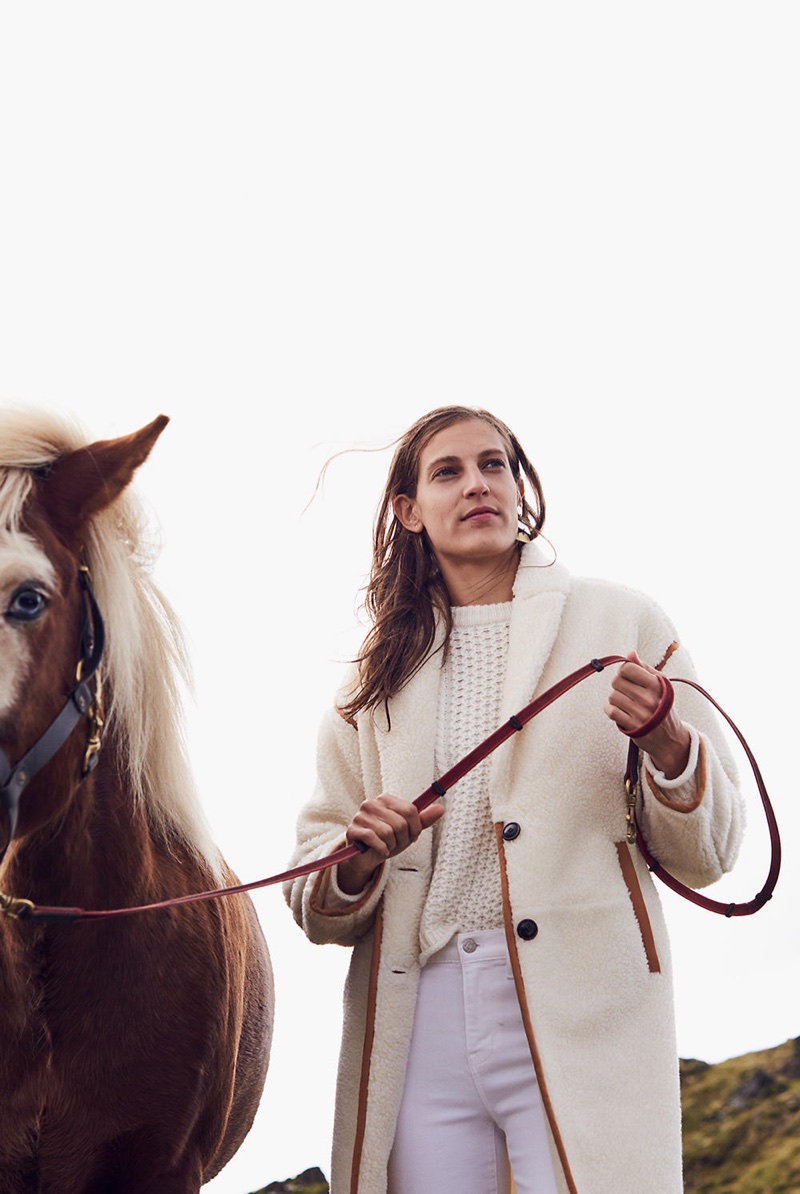 Madewell Sherpa Topcoat
The winter chill is here, and if you want to stay warm in style, then check out Madewell's new arrivals. The American fashion brand spotlights outerwear pieces as well as comfortable knits. From puffer coats to cocoon jackets and ladylike dresses; these pieces will upgrade your winter wardrobe. Paired with denim and statement earrings, model Othilia Simon heads outdoors in stylish ensembles for the lookbook.
Related: Season Change | 7 Winter Looks From Madewell
MADEWELL COLD WEATHER STYLES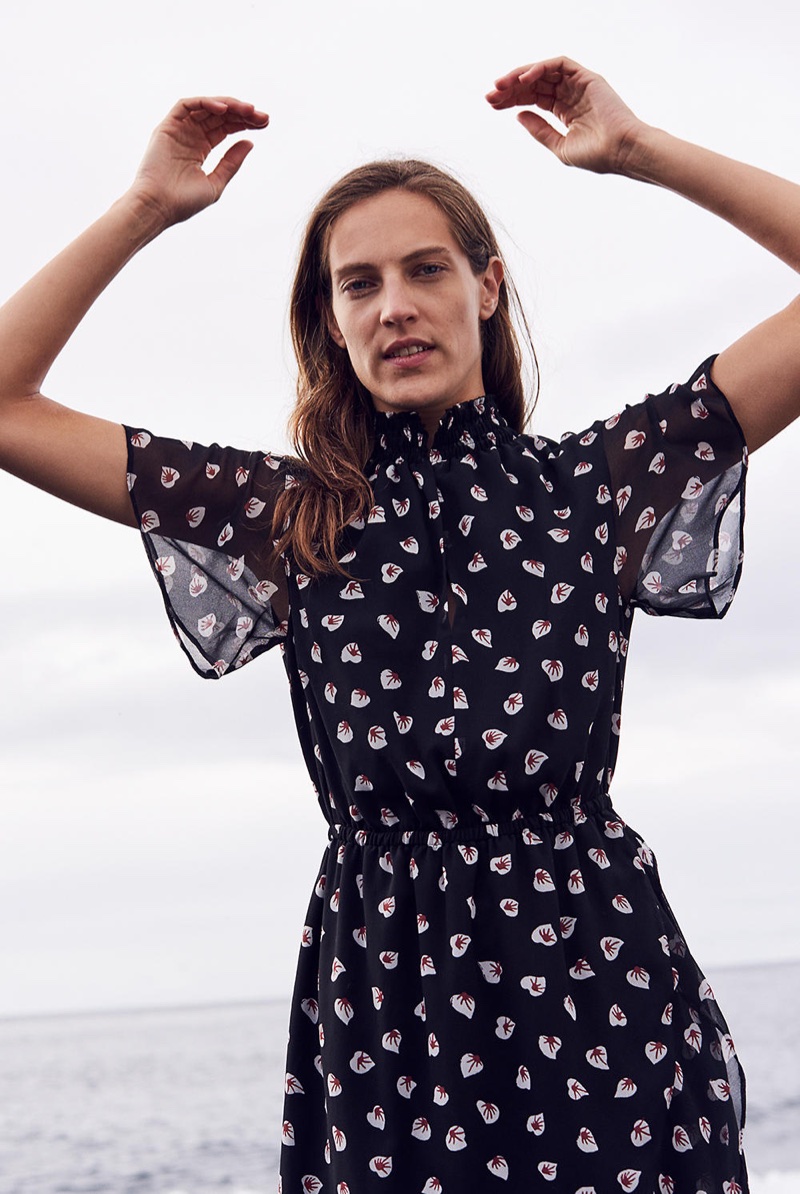 Madewell Amaryllis Ruffle Dress in Lilypad Hearts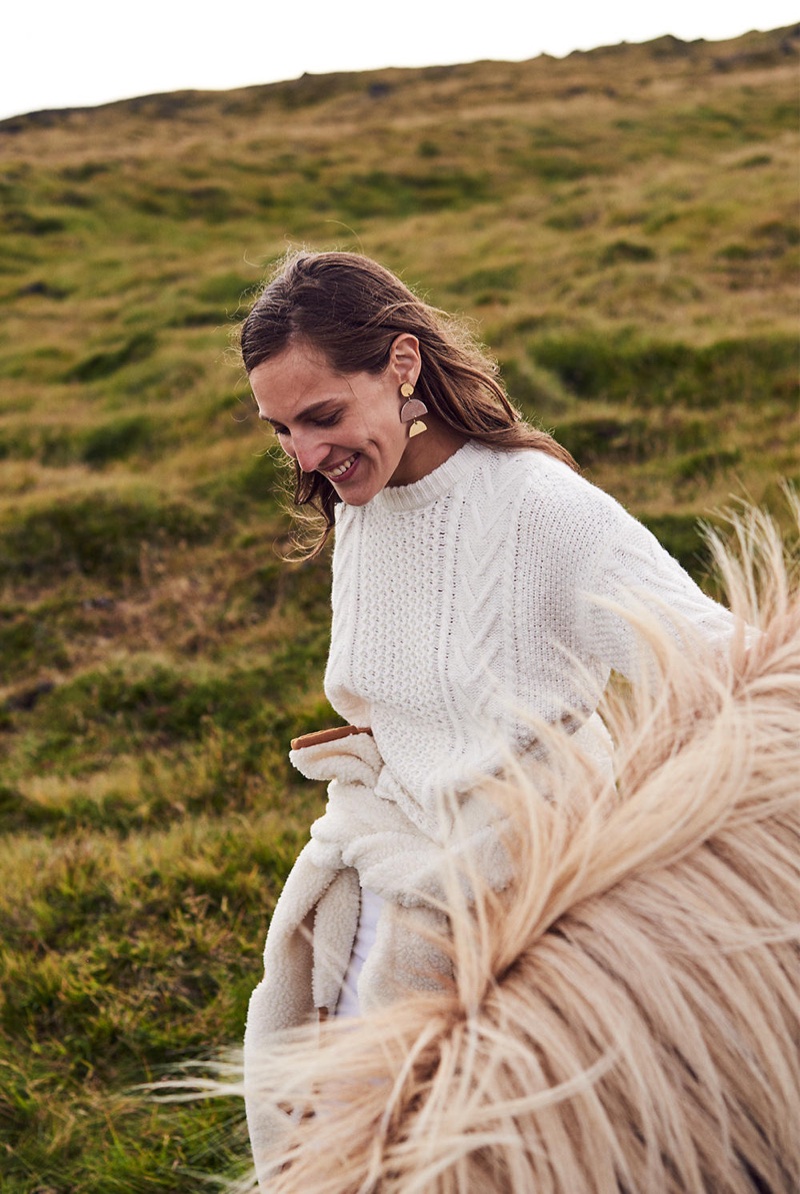 Madewell Cableknit Pullover Sweater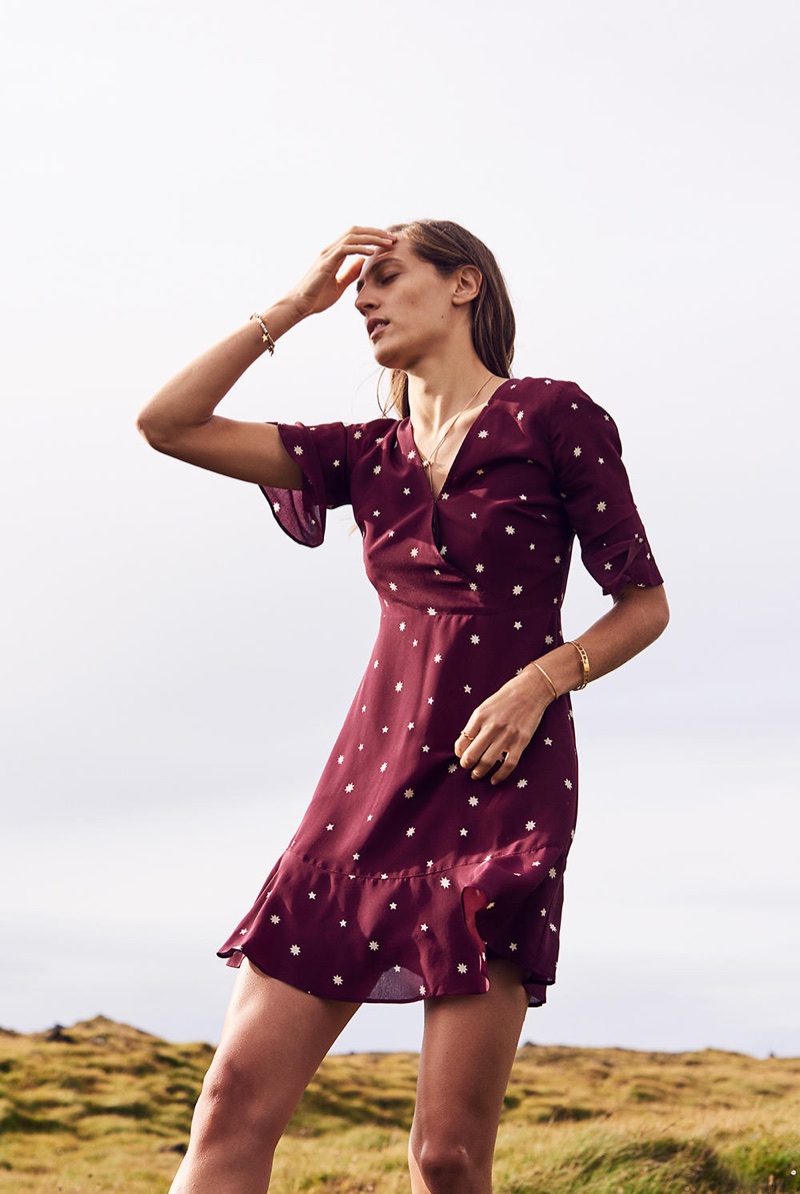 Madewell Silk Flutter-Hem Dress in Star Mix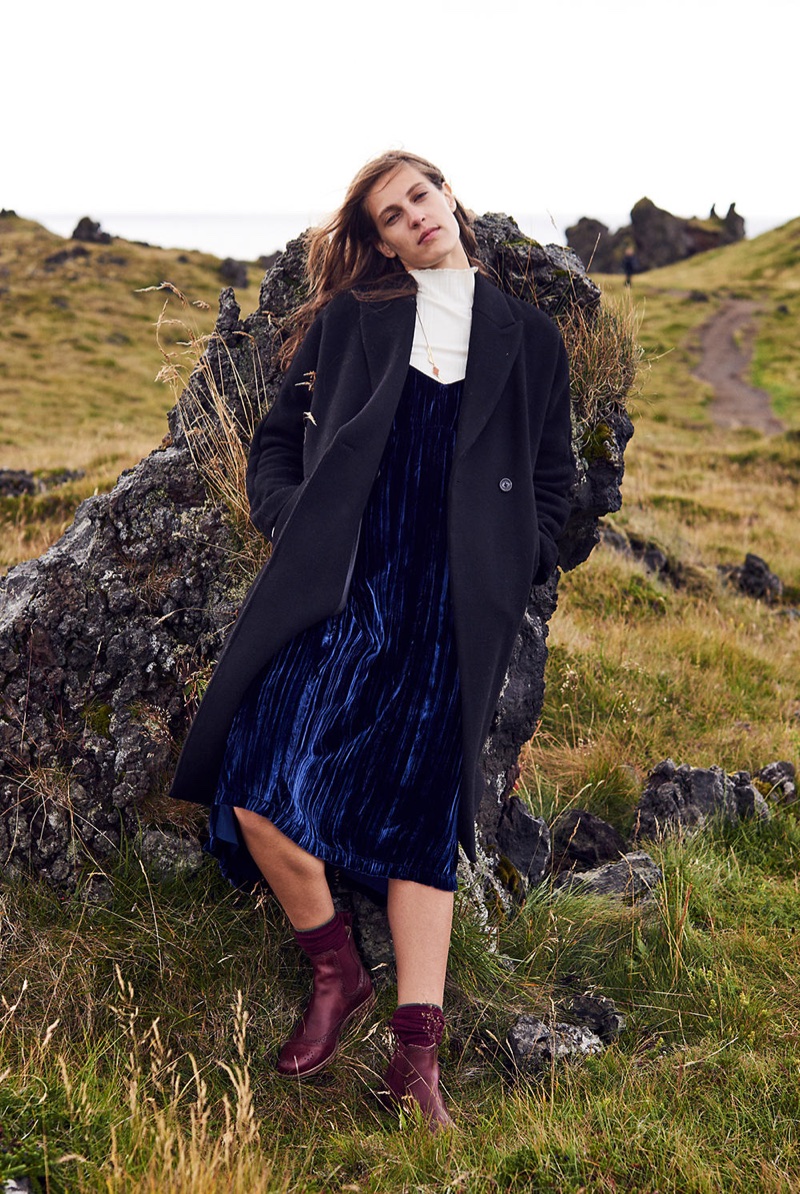 Madewell Atlas Cocoon Coat and Crushed Velvet Slip Dress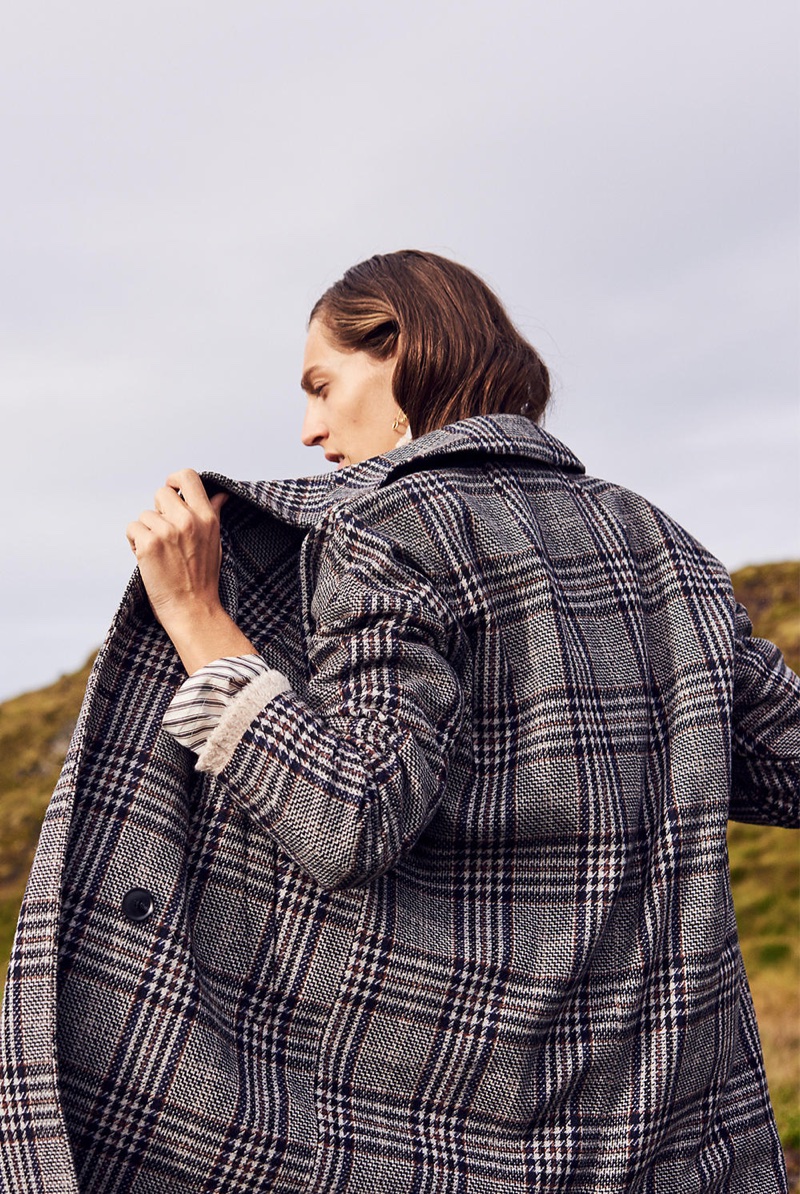 Madewell Plaid Goodwin Oversized Topcoat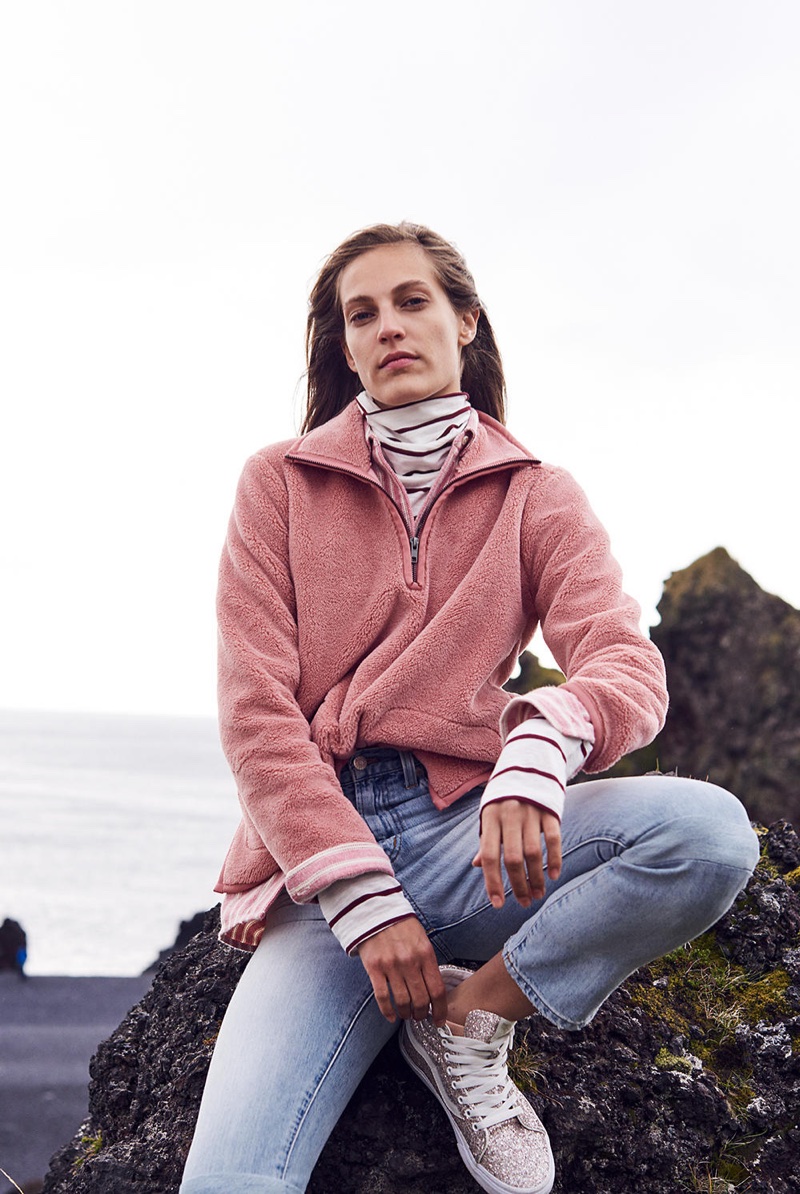 Madewell Pink Sherpa Popover Top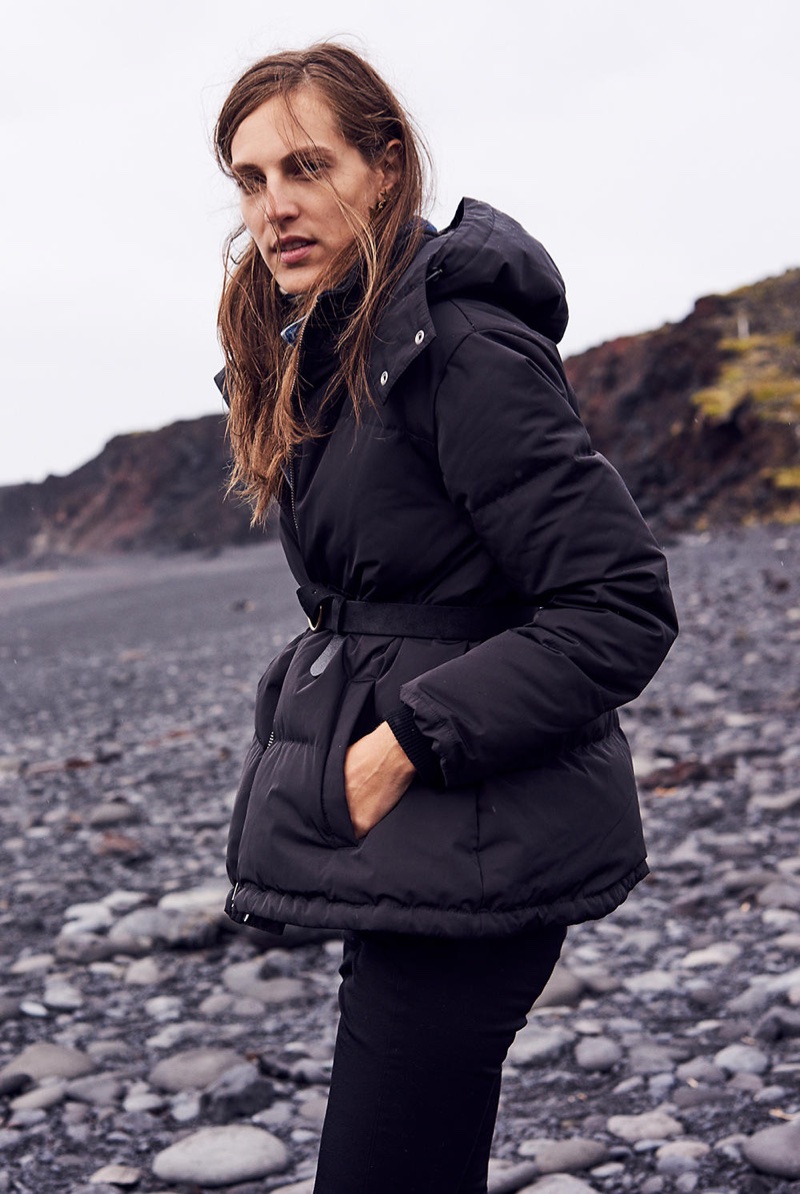 Madewell Quilted Down Puffer Parka and Fraser Slim Pants
comnum(0) tbcount(0) tbcount(87)
Categories:
Other Brands
The November 2017 issue of Harper's Bazaar Vietnam celebrates models with four covers featuring beautiful faces. Photographed by Jingna Zhang, Sunghee Kim, Ji Hye Park, Hannah Vu, Hye Seung Lee and EZ take the spotlight in these portraits. Stylist Phuong My dresses the girls in elegant ensembles from Salvatore Ferragamo. Featuring floral accents, the models are in full bloom for the fashion spread.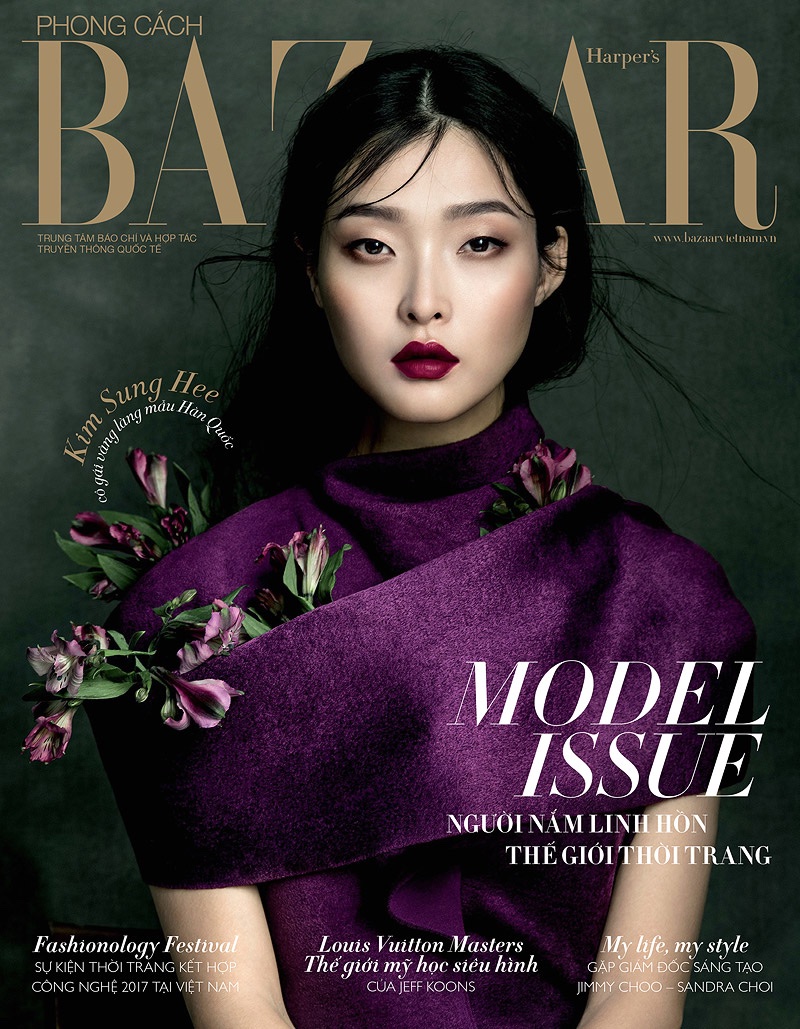 Sunghee Kim on Harper's Bazaar Vietnam November 2017 Cover. Photo: Jingna Zhang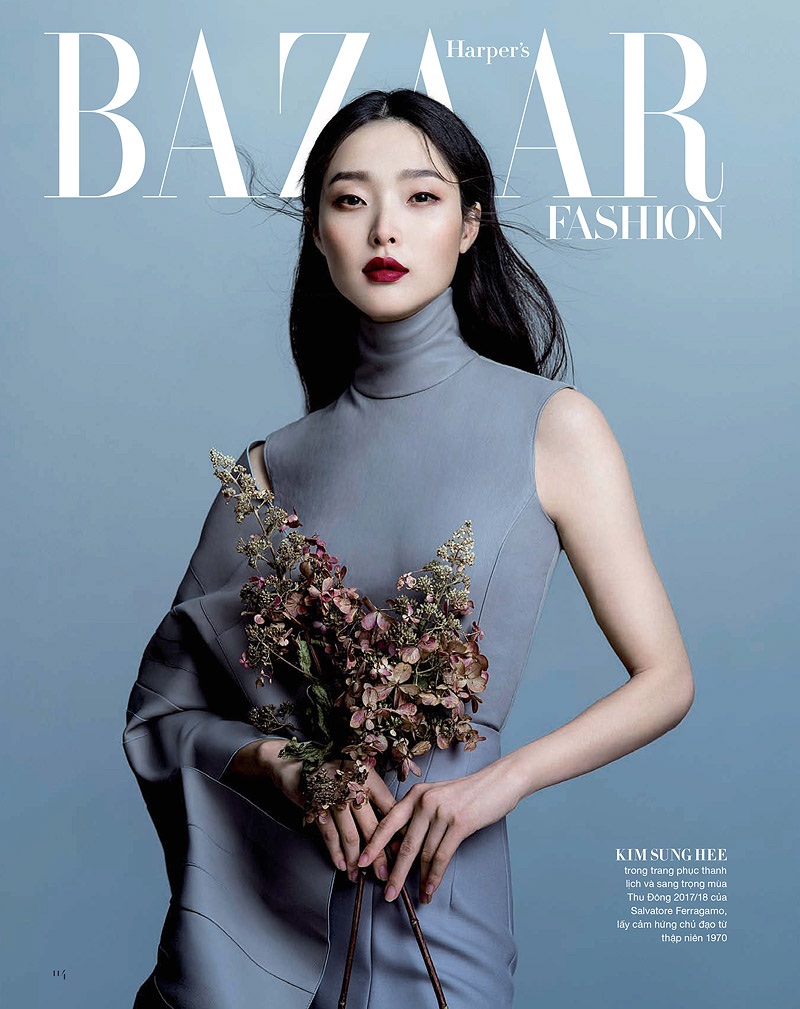 Model Sunghee Kim for Harper's Bazaar Vietnam November 2017. Photo: Jingna Zhang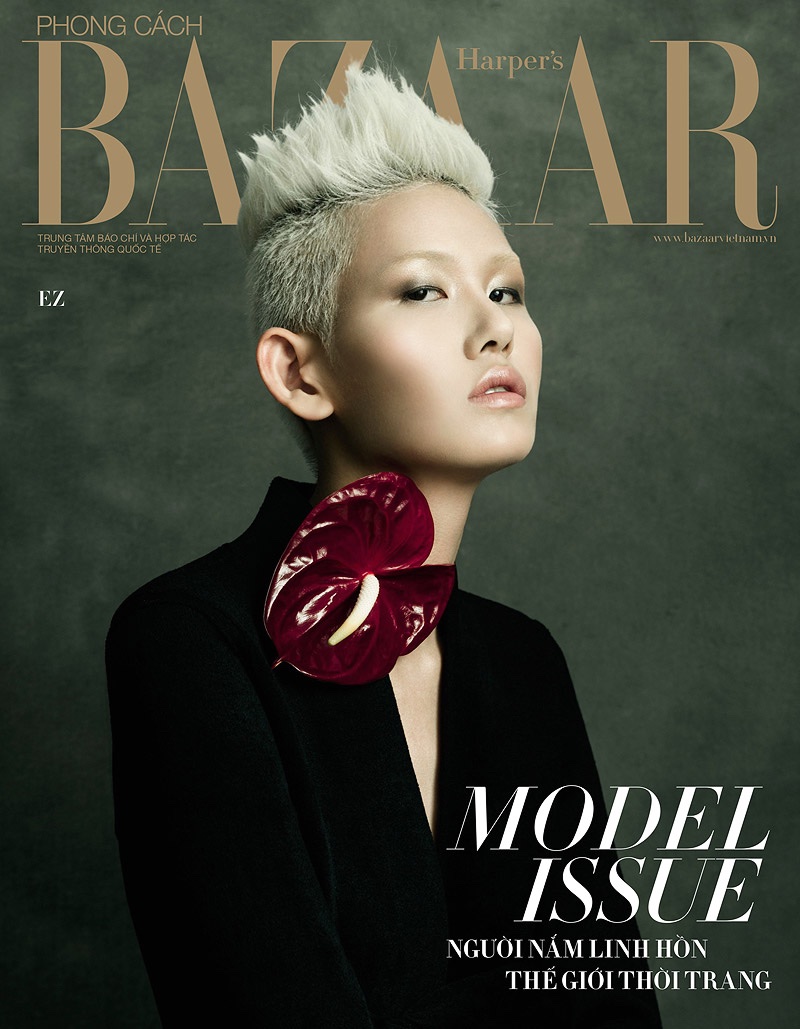 EZ on Harper's Bazaar Vietnam November 2017 Cover. Photo: Jingna Zhang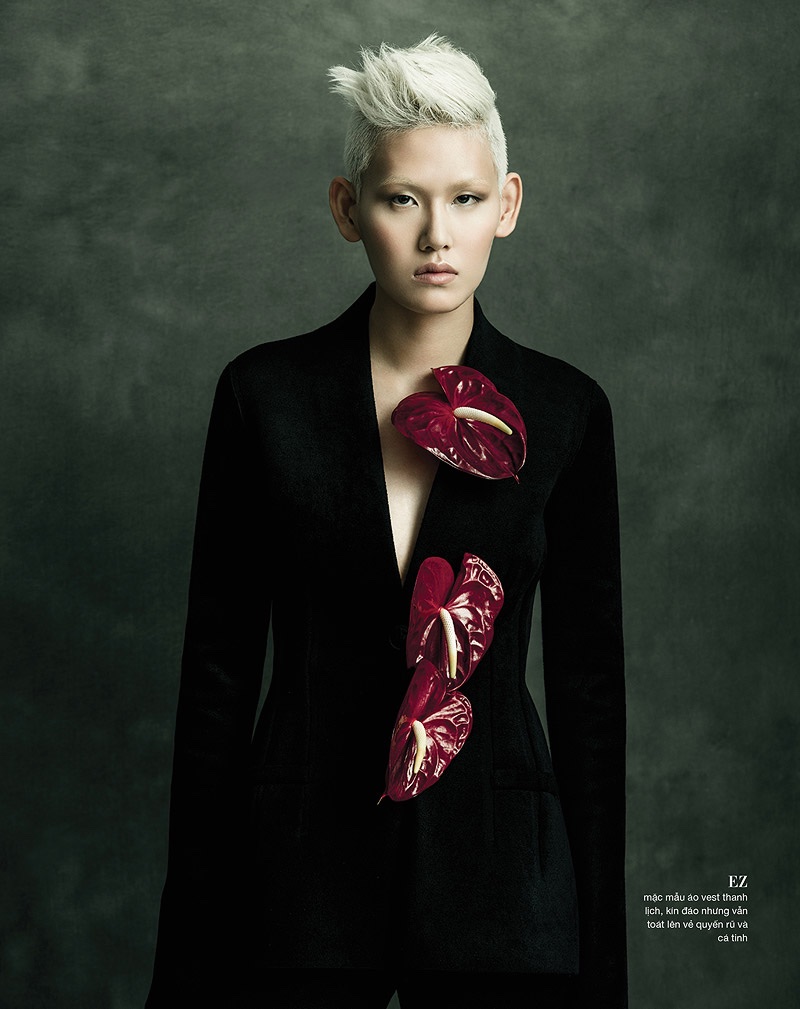 Model EZ for Harper's Bazaar Vietnam November 2017. Photo: Jingna Zhang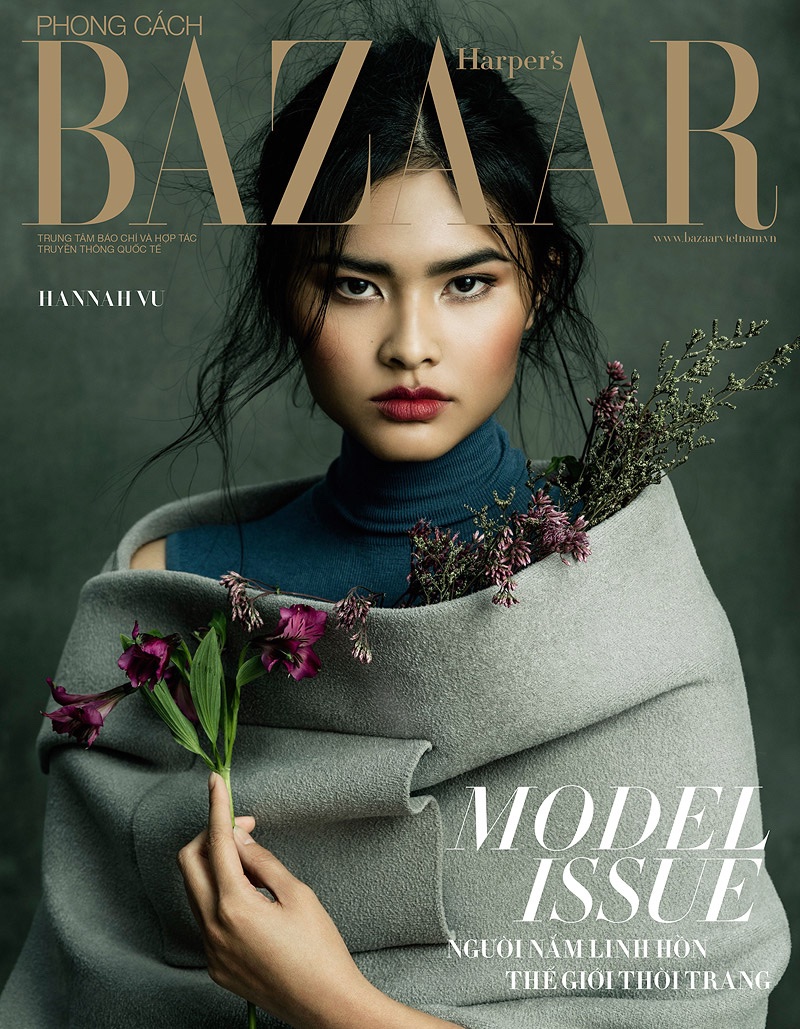 Hannah Vu on Harper's Bazaar Vietnam November 2017 Cover. Photo: Jingna Zhang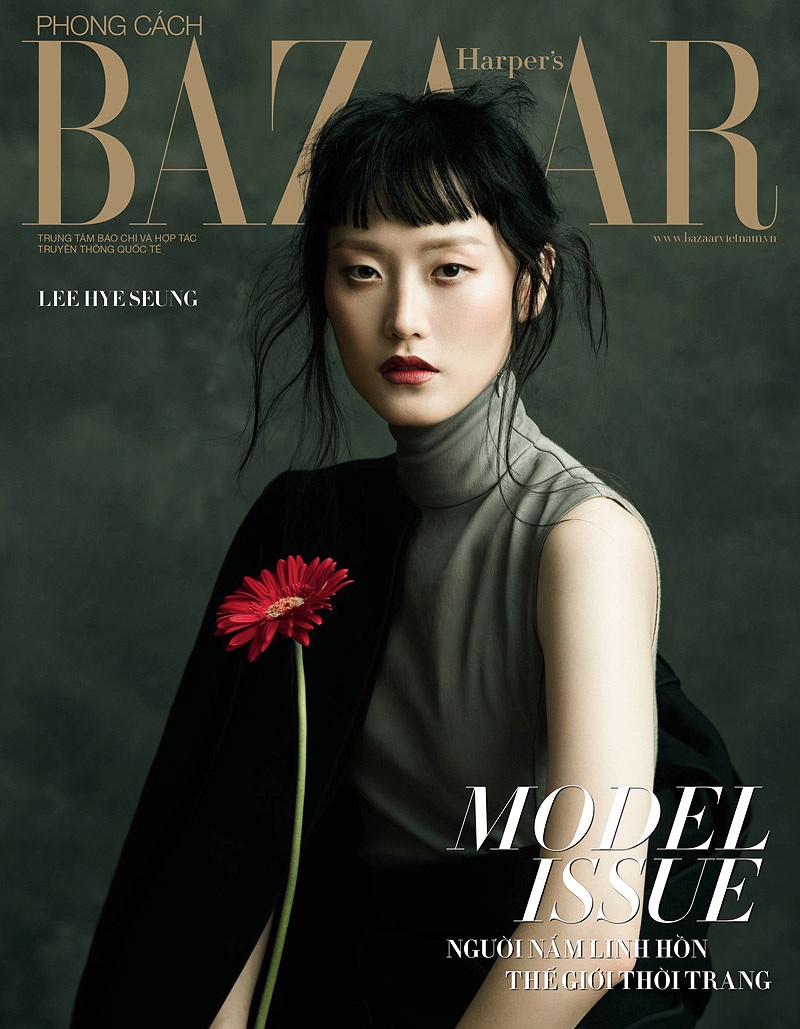 Hye Seung Lee on Harper's Bazaar Vietnam November 2017 Cover. Photo: Jingna Zhang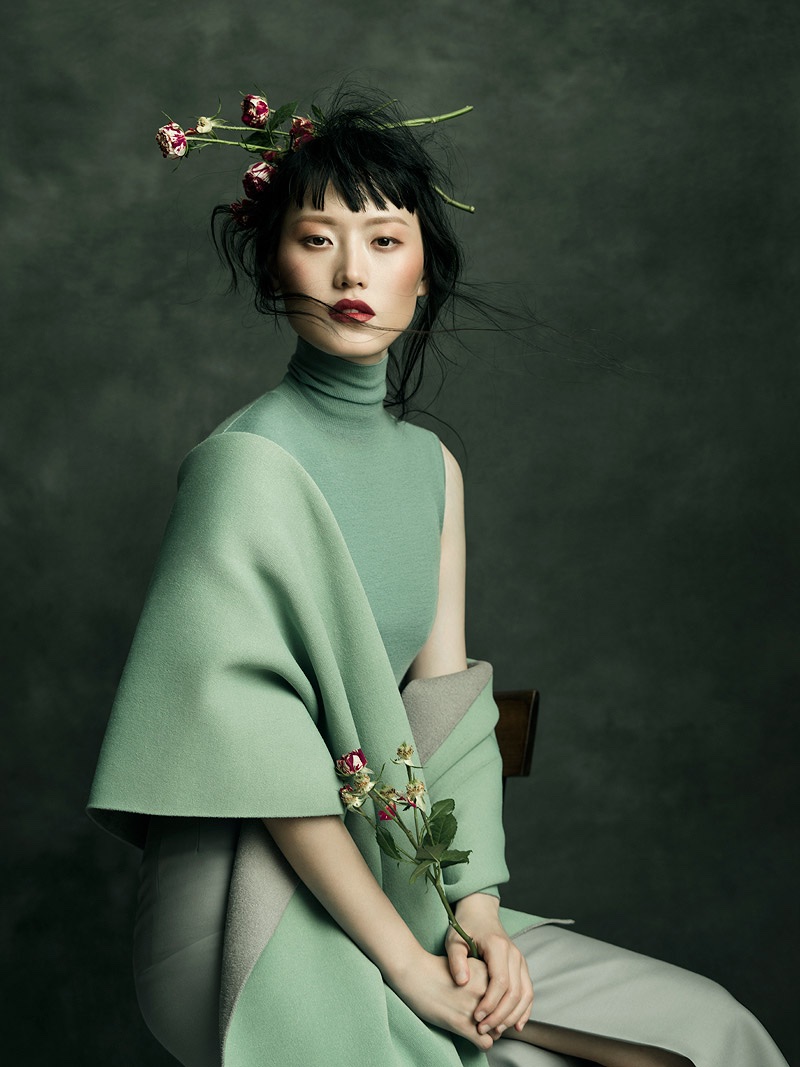 Model Hye Seung Lee for Harper's Bazaar Vietnam November 2017. Photo: Jingna Zhang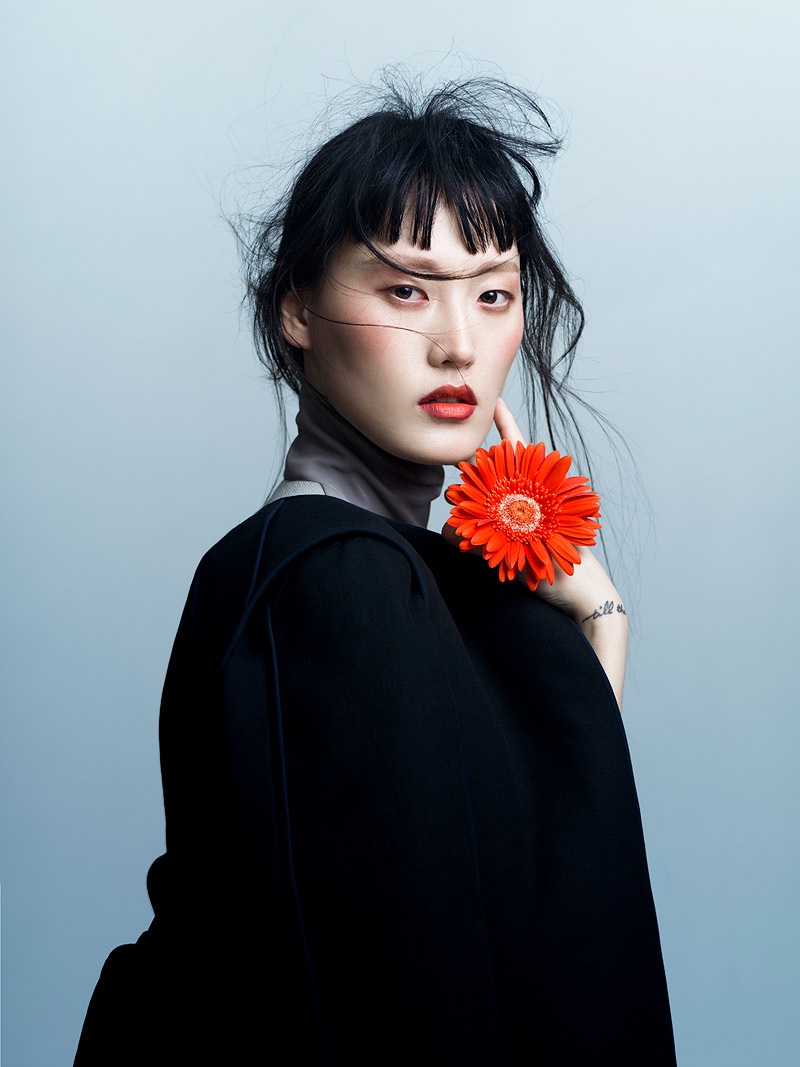 Model Hye Seung Lee for Harper's Bazaar Vietnam November 2017. Photo: Jingna Zhang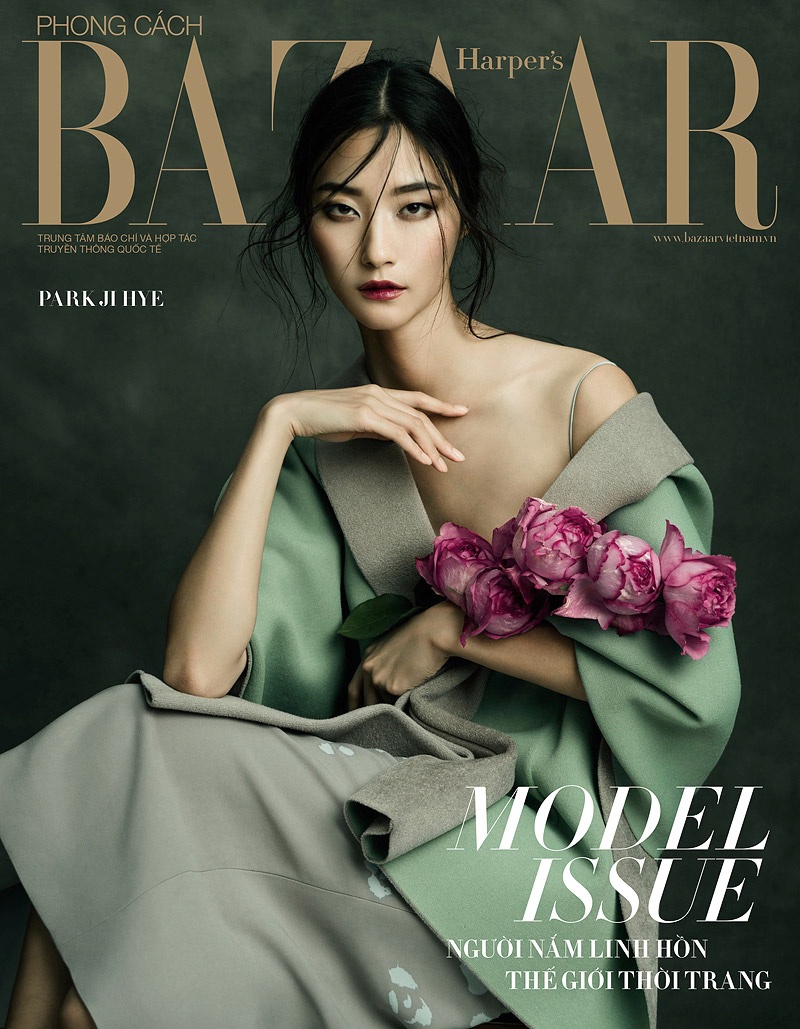 Ji Hye Park on Harper's Bazaar Vietnam November 2017 Cover. Photo: Jingna Zhang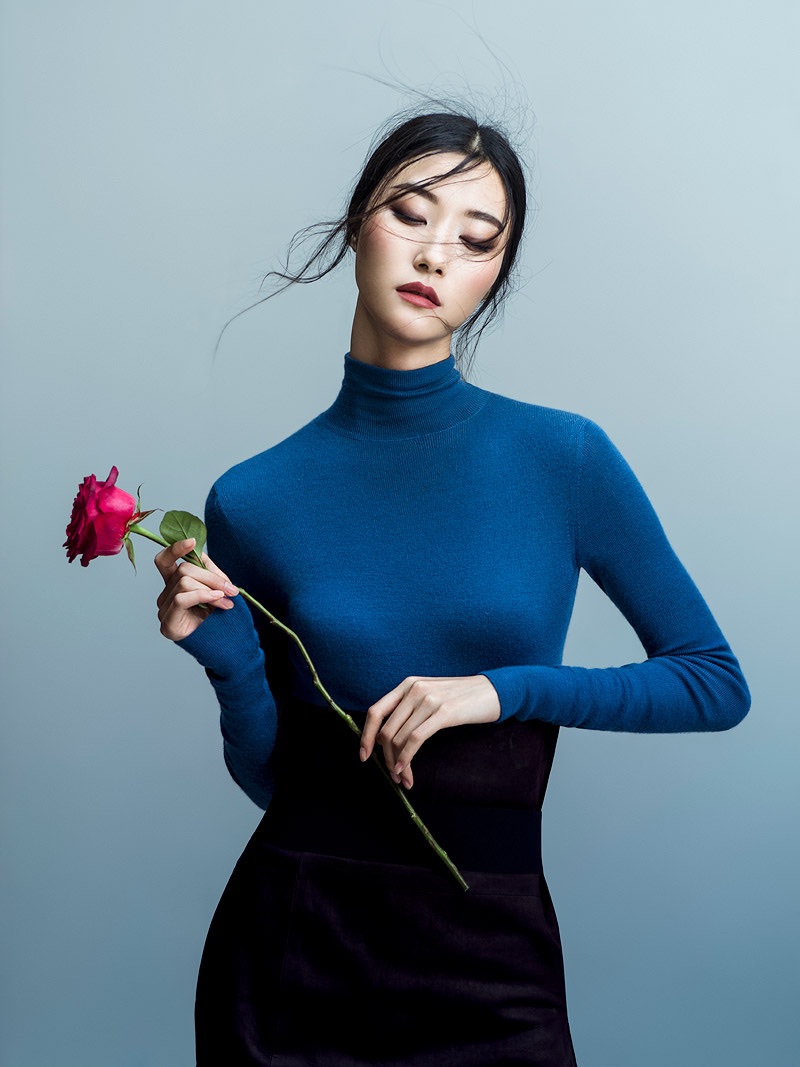 Model Ji Hye Park for Harper's Bazaar Vietnam November 2017. Photo: Jingna Zhang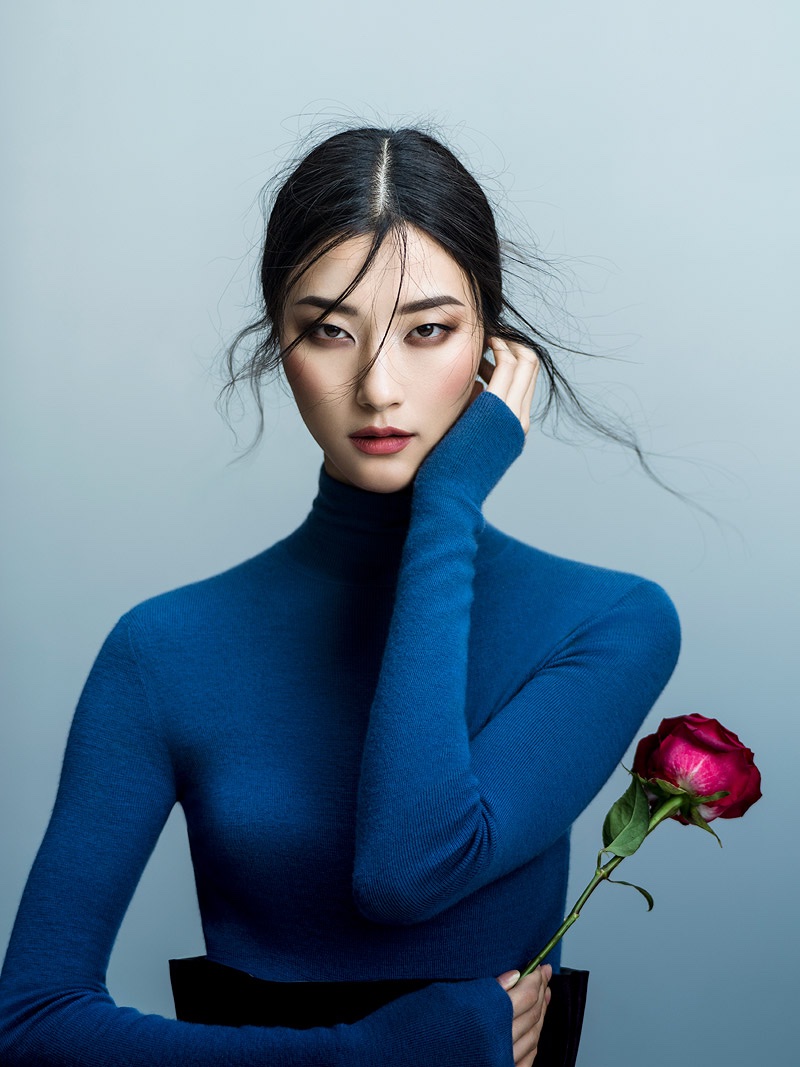 Model Ji Hye Park for Harper's Bazaar Vietnam November 2017. Photo: Jingna Zhang
Categories

New Posts

Hot Posts

Tag Cloud